Summer Grove
Baptist Academy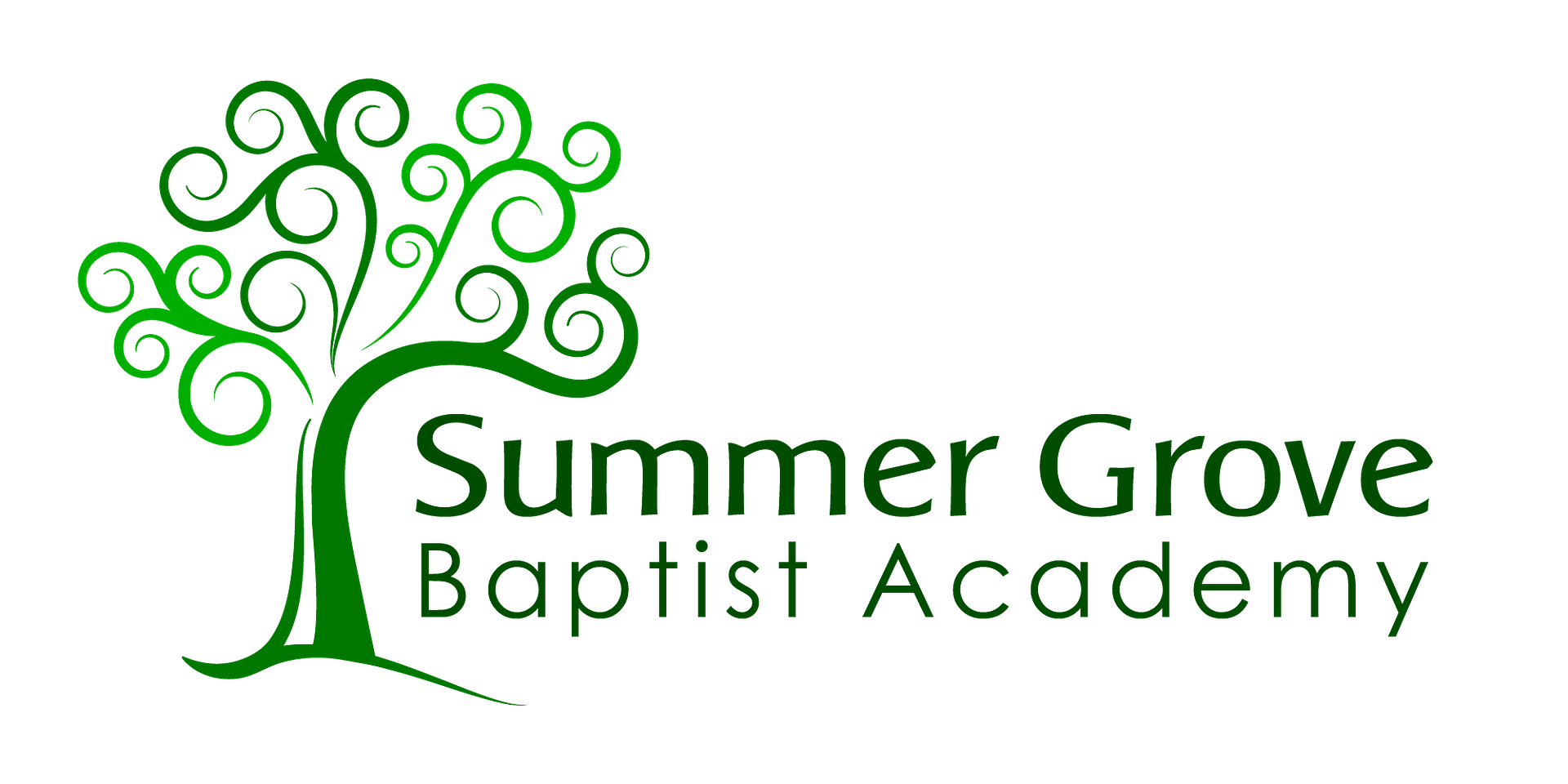 SGBA is a weekday preschool program offered to children 8 weeks of age to 4 years old. Our mission is to educate children in a loving, nurturing environment while sharing the love and hope of Jesus Christ.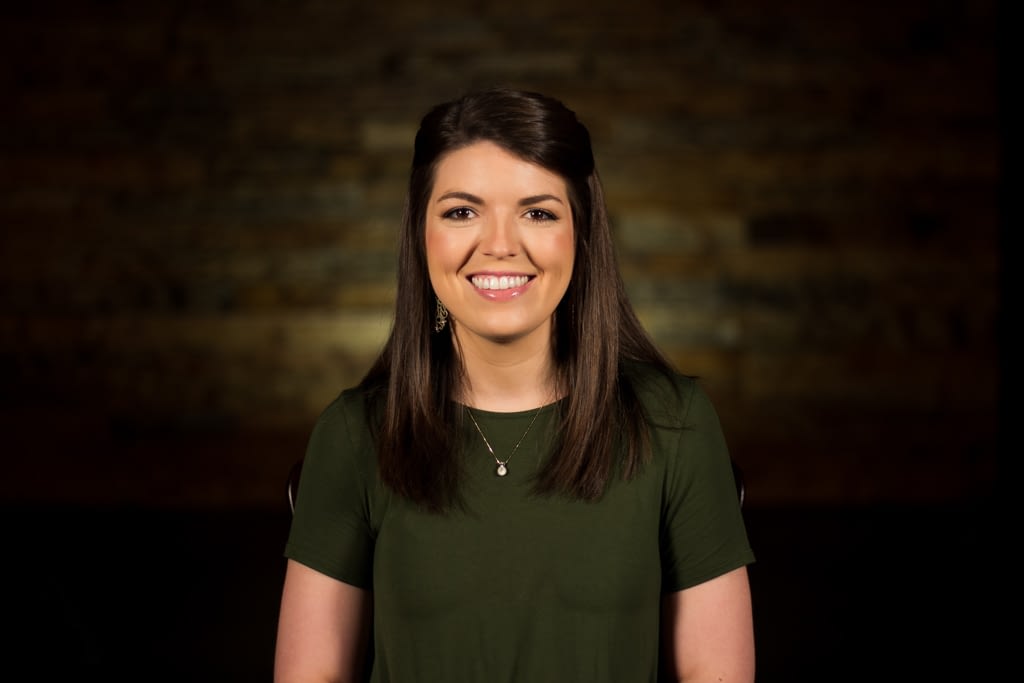 Sarah
Roach
Weekday Preschool Academy Director
Sarah joined the Summer Grove staff in the summer 2019. She has several years of teaching experience in both the weekday preschool as well as a public school teacher. Sarah has her Bachelor's in Elementary Education with Special Education Mild/Moderate from Louisiana Tech University.  Sarah and her husband, Caleb, married in August of 2016 and have been active members of SGBC since October of 2016. They both serve as Sunday School teachers in the student ministry and volunteer in the nursery. Together they have one precious son, Hudson.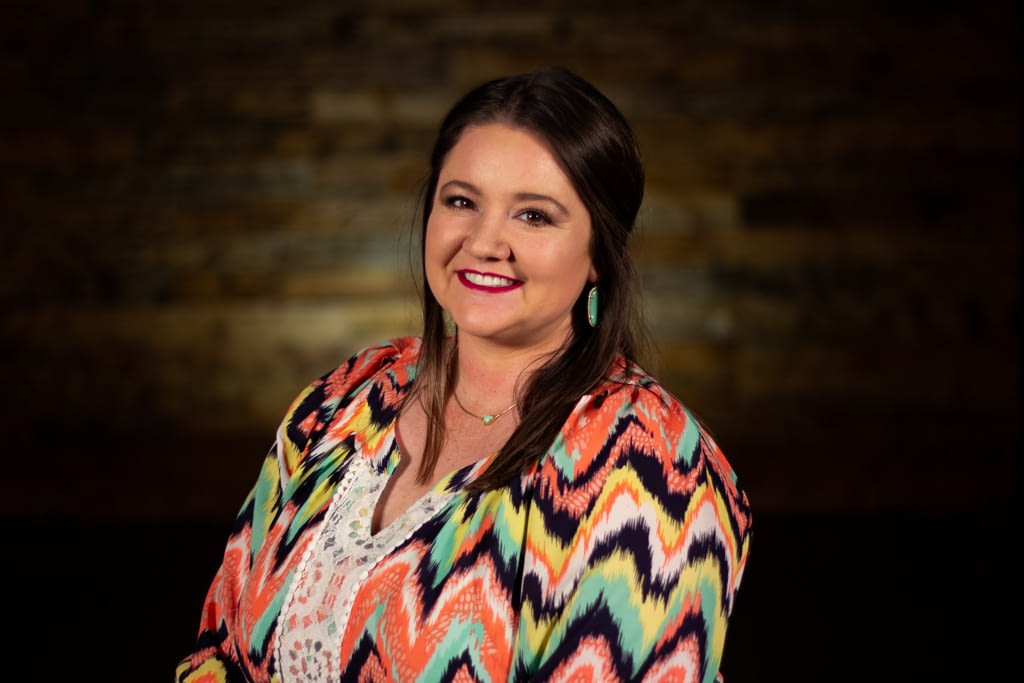 Emalee
Butler
Weekday Preschool Academy Assistant
Emalee joined the Summer Grove staff in 2016 as a Weekday Preschool Sunday School and Wednesday Night teacher. She graduated from Northwestern State University with a Bachelor of Arts in History degree with a minor in Social Sciences. Emalee and her husband, Jeff, have been together for eight years and have attended Summer Grove Baptist Church since their move to Shreveport in 2015. They have a 6 year old son, Mathis, who attends Fairfield Elementary Magnet School.
Hours Of Operation
Monday  /  8:30 am – 12:00 pm
Tuesday  /  8:30 am – 2:00 pm
Wednesday /  8:30 am – 2:00 pm
Thursday /  8:30 am – 2:00 pm
Friday /  8:30 am – 12:00 pm
Registration fee – $160
Lunch Bunch (Extended Stay Program)

Offered Tuesdays, Wednesdays, and Thursdays from 12:00pm – 2:00pm.